Personal creative project from my 'Urban Busts' series. Concepted from pen and paper to a 3d illustration using Adobe Photoshop and Zbrush.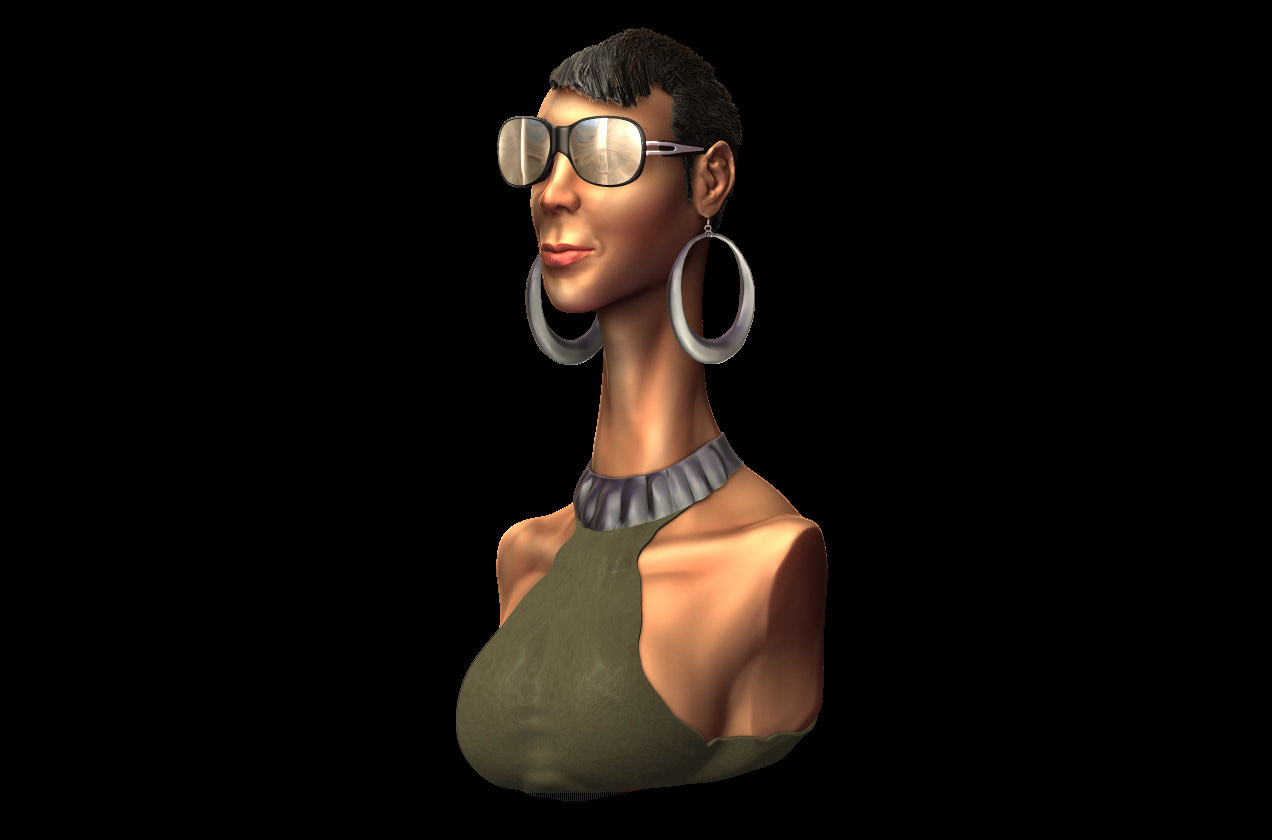 Thanks for visiting!
 
Want to see more? Keep in touch by clicking the 'Follow' link at the at the top. You can also visit my website for more information.